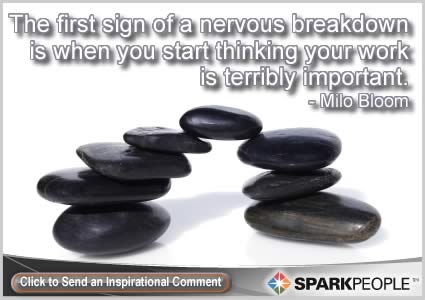 Another year over. Started out ok then went to shit, hopefully 2009 will be better. No plans for tonight, it's Wednesday so it's the weekend, Happy Hour. I don't go but I'm sure DH will.
It was also the New Year here, 1410. Yeah, it's 1410 alright, might as well be the way these morons think.
I finished another WIP yesterday. I finished An American Christmas , it was a freebie from Eterna Silk & Ladybug Lane designs. IT's stitched with Eterna Silk threads on 32 count opalescent evenweave from Silkweaver. Not sure of the color but of course the picture doesn't reflect the true colors.
So, how would YOU finish this one?
Flat fold?
no sew cube done

in
CHRISTMAS

colors
?
No
sew

cube

done
in

P

A

T

R

I

O

T

I

C

colors?
tuck hanger of some sort?
Frame?
Pillow door hanger thingie?
IT's dark, grey, humid and overcast today, if I didn't know better I'd say it was going to rain.