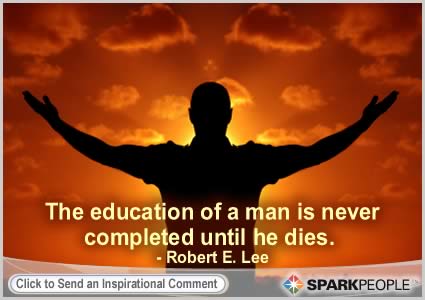 NO, this is NOT the same phrase from the other day.

Is it January yet? I HATE Christmas. People don't stop to think that Christmas isn't all gooey, sugar runny, tingly oozy sweet, fun & happy. Christmas is often painful, hurtful reminders of past happenings that destroyed holiday happiness and can't be renewed.
SO, I am staying away from message boards (they're dead anyway) Facebook and deleteing Happy, gooey, warm fuzzy, irritating e-mails about shopping etc. and I will probably go private with this blog, (no one visits anyway)

It would have been my anniversary date on one message board but no one is there anymore, it's dead.

Yes I did fix a Thanksgiving dinner & had people over.